Mini 7s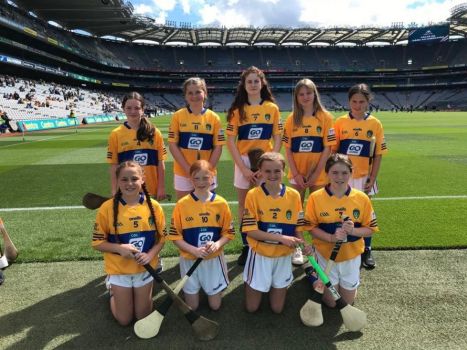 2022
2022
2022
2022
2022
2022
2022
2022
2022
2022
2022
Holy Family NS Sligo
2022
2022
2022
2022
INTO and C na mB Presidents
2022
2022
2022
2022
Barbara Ward Centre
2022
Gerry
Waiting for our big moment
Gerry and Damien
2022
2022
2022
2023 Hurling Semi Finals
2023 Semi Finals
2023 Hurling Semi Finals
2023 Hurling Semi Finals
2023 Hurling Semi Finals
Armagh YW 2023
Hurling Semi Finals 2023
Hurling Semi Finals 2023
Hurling Semi Finals 2023
2023
2023
Wicklow YW 2023
2023 Hurling Semi Finals
2023 Hurling Semi Finals
2023
2023
2023
2023
2023
2023
2023
Mayo Young Whistlers 2023
Football semi finals 2023
Football semi finals 2023
Football semi finals 2023
Football semi finals 2023
All Ireland Football semi final 2023
Mayo Young Whistlers 2023
Football Semi Final 2023
Football Semi Final 2023
Football Semi Final 2023
Football semi Final 2023
2023
2023 Kerry v Derry
2023 Kerry v Derry
2023 Kerry v Derry
2023 All Ireland Semi Finals
2023 All Ireland Semi finals
2023
2023 Dublin v Monaghan
Carmel Browne INTO Vice President
2023
2023
2023
2023
2023
2023
Young Whistlers - Kerry C na mB
2023
2023
2023 All Ireland Hurling Final
2023 All Ireland Hurling - Sciath na Scol YW
2023 All Ireland hurling
2023 All Ireland Hurling Final
2023 All Ireland Hurling Final
2023 All Ireland Hurling YW Corcaigh.
2023 All Ireland Hurling
2023 All Ireland Hurling Final
2023 All Ireland Hurling Final.
2023 All Ireland Final.
The GAA INTO Mini 7's is a unique activity which allows children from all over Ireland the opportunity to play in the Go Games half time games in Croke Park on National Al Ireland Semi Finals and Finals Day. These games could not take place without the support of our Cumann na mBunscol units throughout the country. Each unit runs skills competitions and mini 7's games to select lucky children to take part in the half time games. We are very thankful to the INTO for their continued sponsorship of these games. We are also very thankful to the GAA for their sponsorship and support with this event.
Bernadette Ryan
National Coordinator